Project Description
We started modeling and automation processes with COBUS BPM: Procurement , Installation , Feasibility and Claims (sewerage , commercial and technical).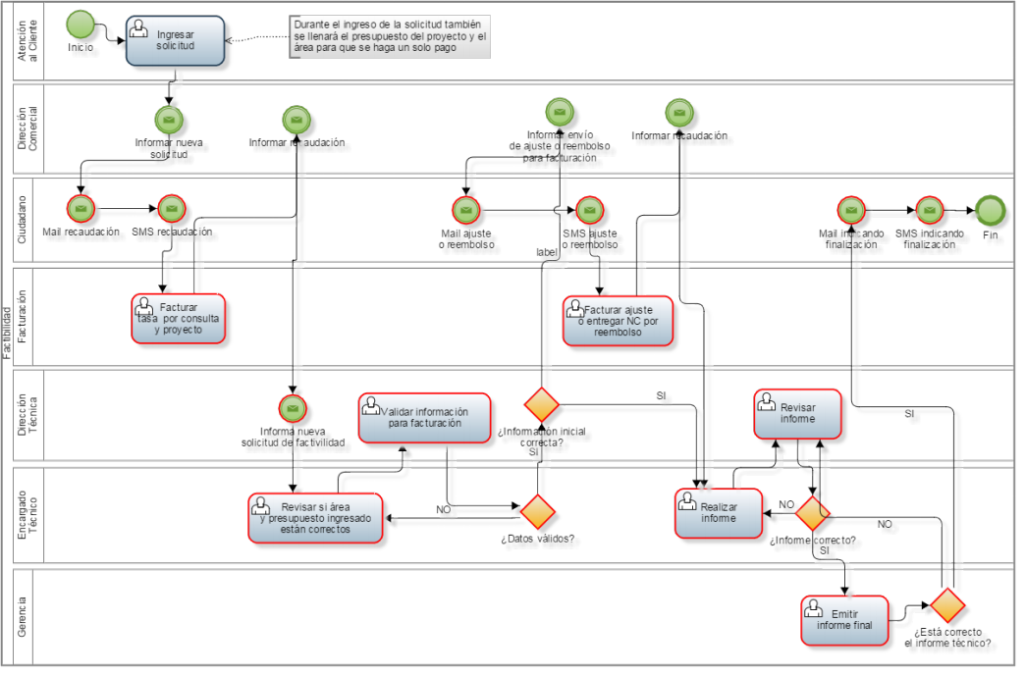 Process Designer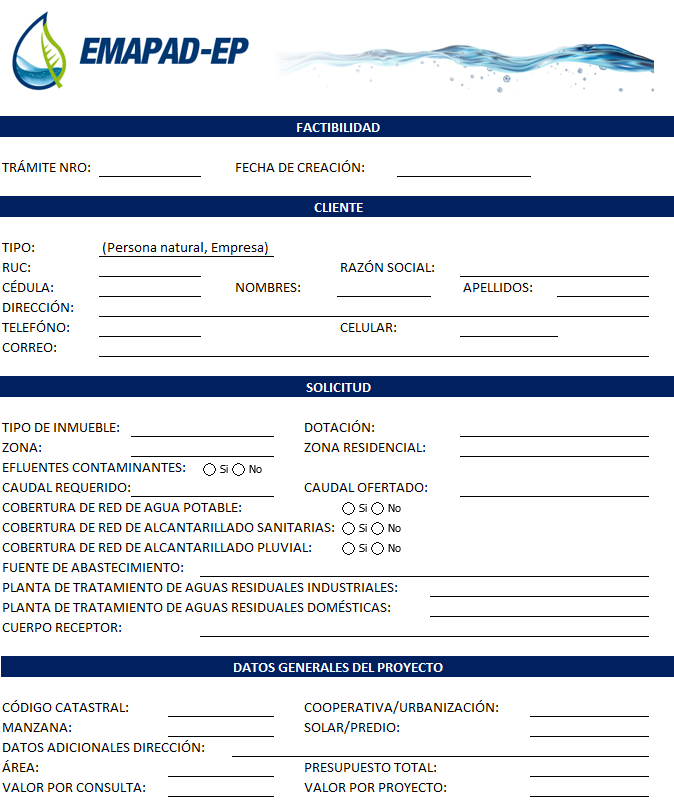 Form designer
Once ready all processes were put into production with the aim of:
Improve service to citizens

Get the key process indicators KPI
Messages with Emails and SMS were incorporated in various stages of the process to inform citizens the request state:
After three months COBUS BPM generated the following metrics about communication and customer service:
Traceability options were also included to allow citizens to track through the instition website and request machines.
COBUS BPM provided us also key indicators to improve EMAPAD's efficiency:
With key indicators generated by COBUS BPM improvement opportunities were obtained , so that, with minimal effort , EMAPAD could achieve a high impact and obtain a highly efficient institution.
* Information has been hidden because of client confidentiality